Owned by the media industry, ABC independently verifies and reports on media performance.
---
comScore is a global leader in digital measurement and analytics, delivering insights on consumers' web, mobile, tablet and video behaviour that enable clients to maximise the value of their digital investments.
---

The IPA is the professional body for advertising, media and marketing communications agencies in the UK.
---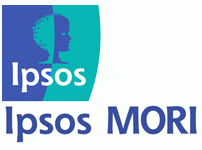 Ipsos MORI is a leading UK research company with global reach. Ipsos MediaCT specialises in media, content and technology.
---

ISBA is focused on the interests of British advertisers. This is done by protecting their freedom to advertise responsibly and enhancing their effectiveness in deploying their marcoms spend.
---
JICREG provides credible and acceptable audience data for the vast majority of regional and local newspapers and their websites.
---
Newsworks is the marketing body for national newspapers, helping agencies and advertisers get the most out of newsbrands.
---

The News Media Association is the voice of national, regional and local news media organisations in the UK.
---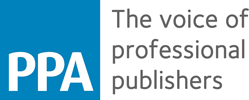 The Professional Publishers Association represents more than 200 companies, covering everything from consumer magazine publishers to business-to-business data and information providers and smaller independents.
---
Print and Digital Research Forum brings together media industry practitioners – advertisers, publishers, agencies, research companies and software companies.
---

RSMB
RSMB provide customised statistical research solutions to the media marketplace. RSMB have unrivalled experience of both traditional and digital audience measurement.